Don't let your home be a meal for termites. It's time for your annual termite inspection as the weather warms up. Here are some things to be mindful of when buying a home and maintaining it.
What are termites?
Termites are insects that nest in the ground and feast on wood. Your home is a meal for them. They can cause major damage and affect the structure of your home. Repairs can either be easy to fix or costly for you.
Termite inspections.
A termite inspection is a very important part of the home buying process. A pest control inspector can offer more guidance. They will not only check for presence of evidence, but also advise if the home's structure was affected.
Termite treatments vs not having one. 
Many buyer are anxious about termite inspections. It's a good thing if the house already had a treatment for an previous issue. Not only does the house have a layer of protection, but often the warranty this treatment is transferrable to the new owner. The buyer would continue to make paymentsso the warranty stays current. Furthermore, if further treatment needs to be done, the warranty will cover that.
A termite treatment is needed to further protect the house, if termites are found to be present during your home inspection. A pest control company is contacted to schedule a treatment.
Signs that termites are present.
Mud tubes that are formed
Intermittent lines along a wood beam or wood columns
Sawdust is found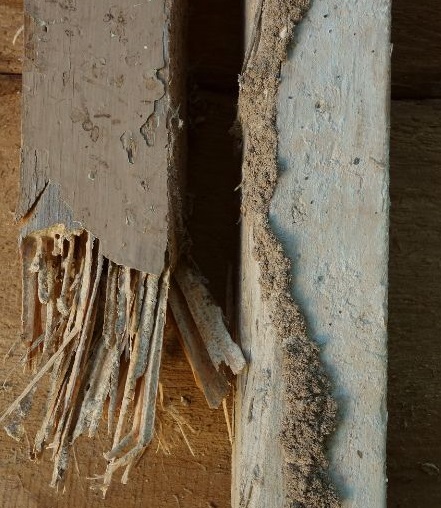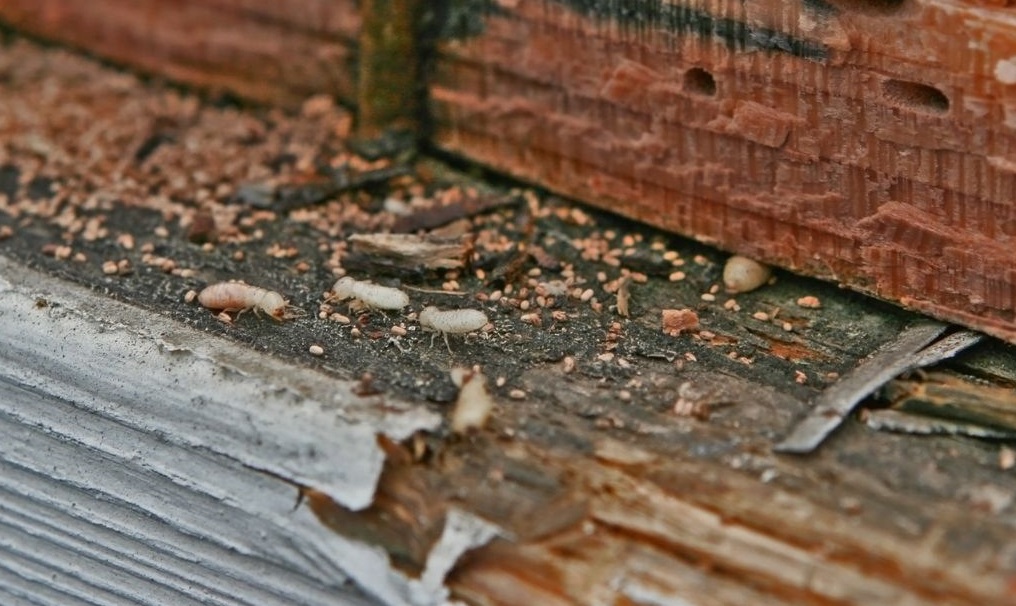 Annual inspections should be scheduled.
This home is your most expensive investment. It is important to keep an annual check-up for it. Although you many not find evidence of termites during your home inspection, this does not guarantee that your home won't be affected after. Annual termite inspections are necessary and highly recommended.
It is important to work with a trusted advisor to guide you on how to protect yourself when purchasing a home.
Contact met today!
🏠Roslyn Sibilia
📞732-995-5609
💻 NJHomesbyRoslyn.com