Check out the Senior Center events in Freehold Township.
Why is Freehold Township so desirable?
There is something for everyone and all ages.
The Freehold Township Senior Center is located at 116 Jackson Mills Rd, Freehold Township, NJ 07728 in Michael J.Tighe Park. It is easily accesed by Route 9 and Jackson Mills Road.  This space is even available for parties and events and I have been there for a few, such as a sports banquet for Freehold Towship High School.
Events at this location run all year long. You are also within a Freehold Township park to enjoy the area outside.
If you are looking for companionship, new hobby interests or events to attend with those closer in age, why not check out the schedule of events?
Events include not only painting, aerobics, movies, but also trips. You will have a full schedule that's filled with fun.
Some of the movies playing this month are: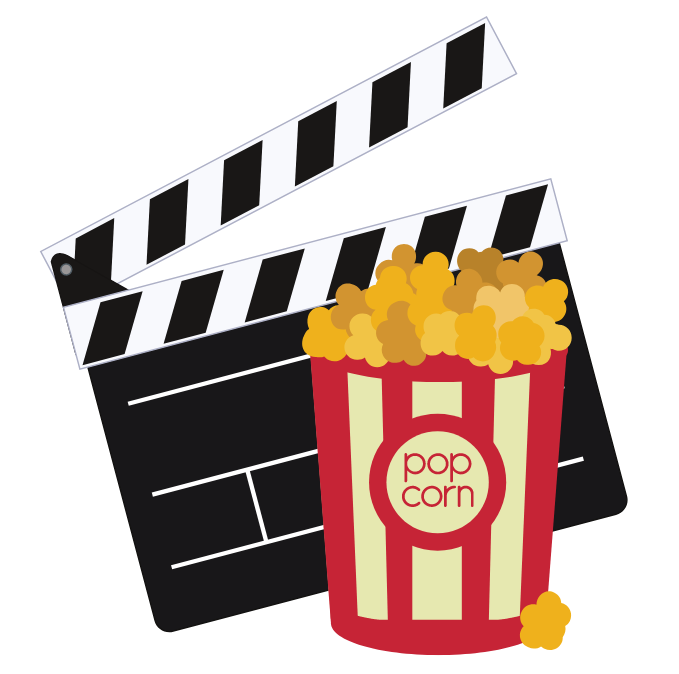 Click here for more upcoming events!
Freehold Township Senior Center-March 2023
If you are looking for other activites Freehold Township has to offer, contact me today!
🏠Roslyn Sibilia
📞732-995-5609
💻 NJHomesbyRoslyn.com