Outdoor living space enhancements give you more areas to enjoy at home. Although you update the interior, you should include updating it's exterior, too. When the weather has warmed up yards become an extension of your living space. Creating an outdoor space to enjoy is not as hard as you might think. Nontheless, just a few enhancements could make all the difference. They also can add value to your home if you are considering selling, too. Here are some tips from a Realtor Magazine homeowner survey that just might motivate you to give it a try.
Water Feature or Fire Pits

Create a dramatic focal point by adding a w

ater feature or fire pit. This can draw the eye, and many homeowners say they have a greater desire to be home since adding these items.

Fire pits scored high, according to the NAR and NALP survey. Homeowners can recoup about 67 percent of the cost to add a $6,000 fire pit with natural stone with a gas burner on a flagstone patio (10 feet in diameter).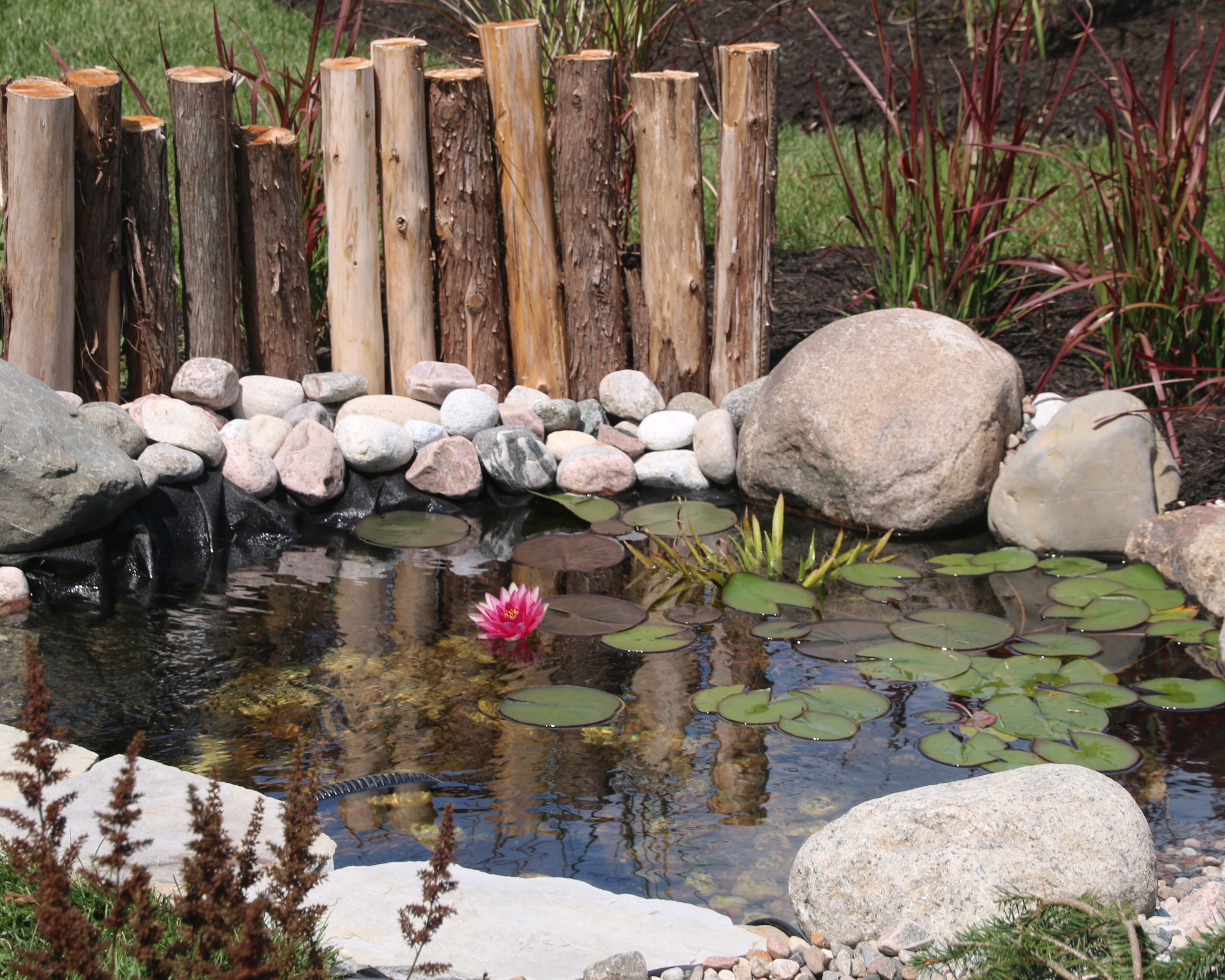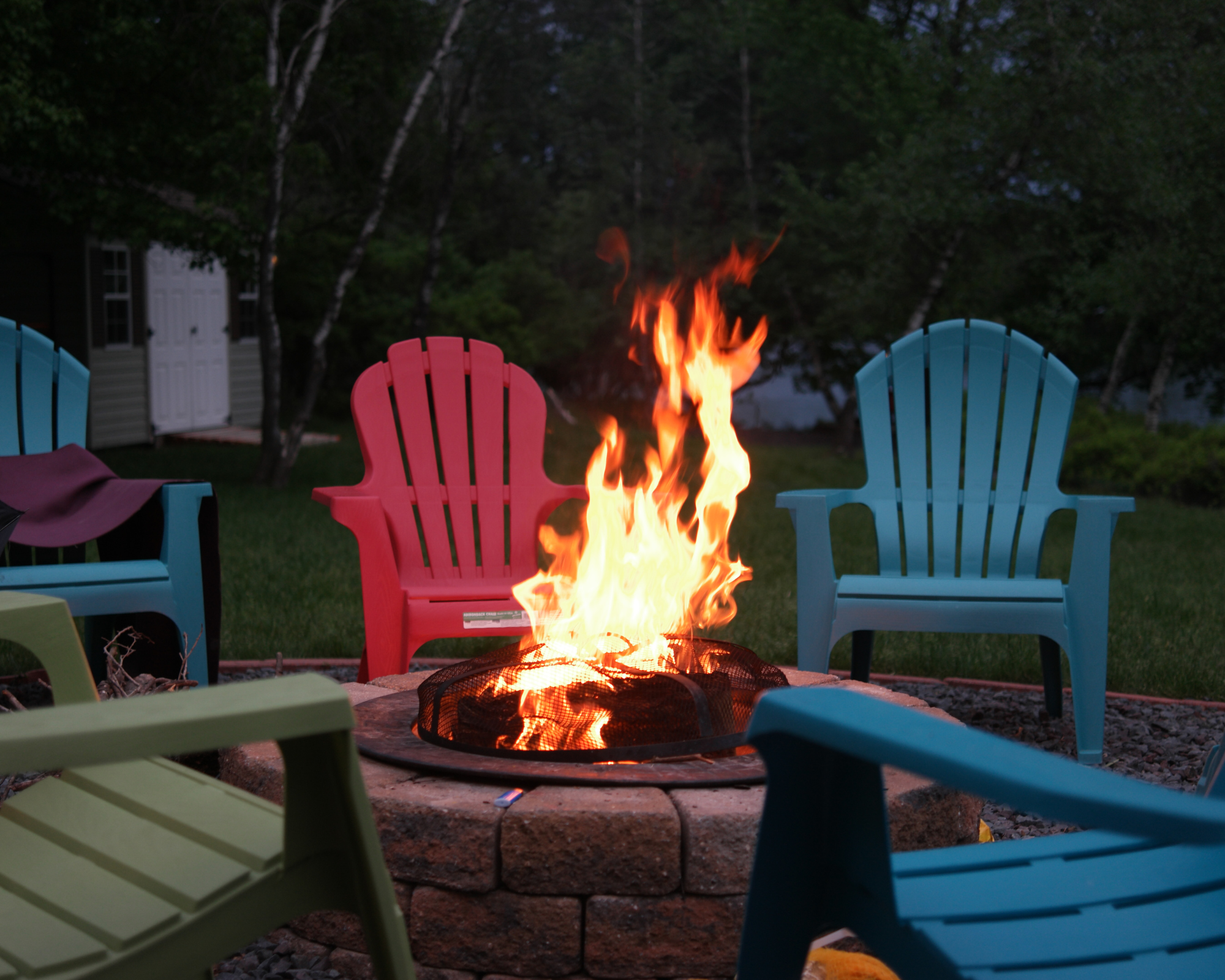 Lighting

Enhance the lighting in your yard.

Use lighting to highlight a focal point outside or to create a more inviting space. It was reported that althought installing 20 LED lights and a standard 600-watt transformer will cost about $5,000, but it could make a big difference. A few strings of lights along trees or fences can made a big difference, too.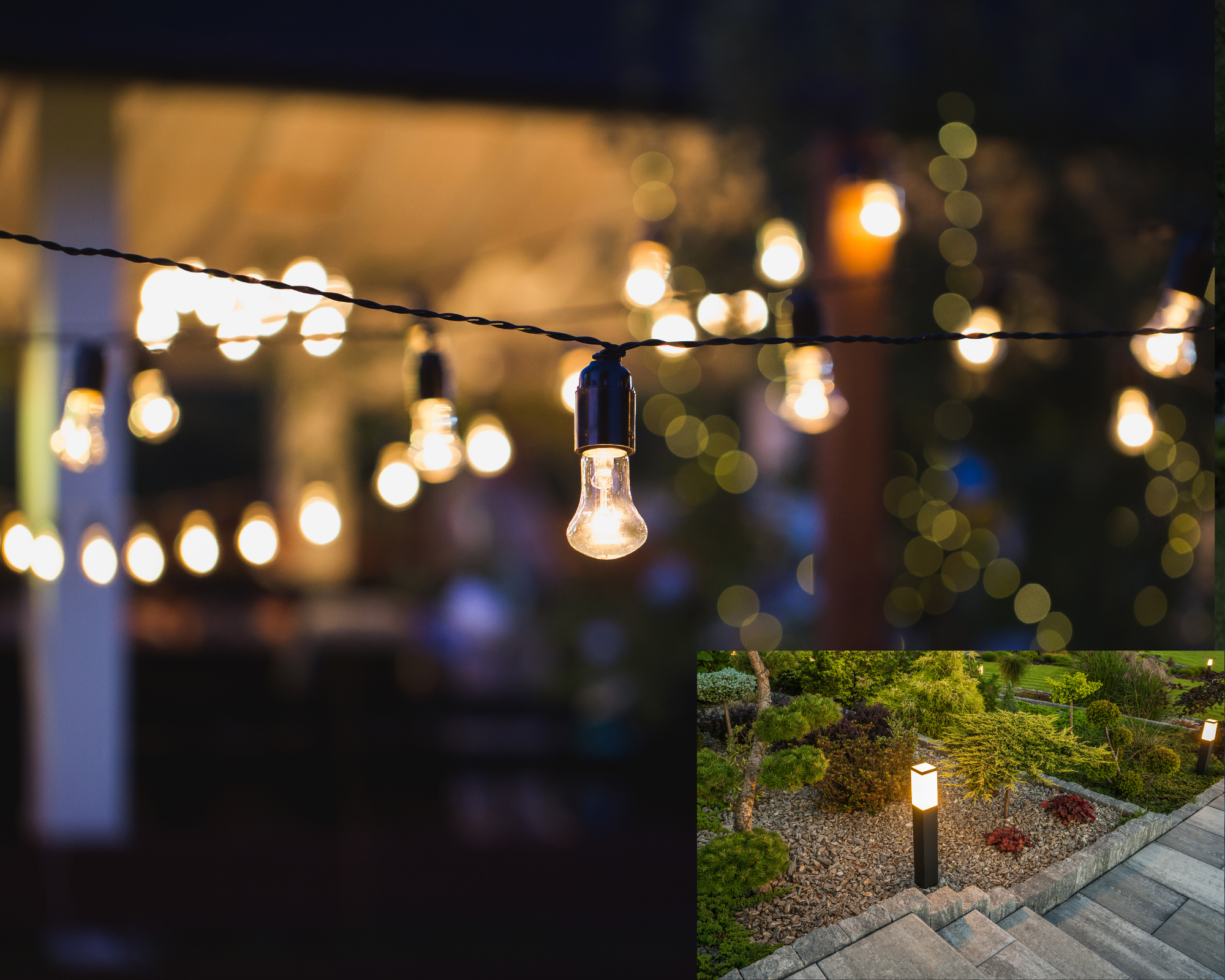 Nature

Focus on nature.

Landscape your space with plants and trees to increase the outdoor mood. Landscape architects say consumer demand is highest for native plants and low-maintenance landscapes, according to a 2018 ASLA survey. 

A container garden can also be a way to add curb appeal, says Kristen Coffen, a landscape architect and owner of Garden Architecture in Fork, Md.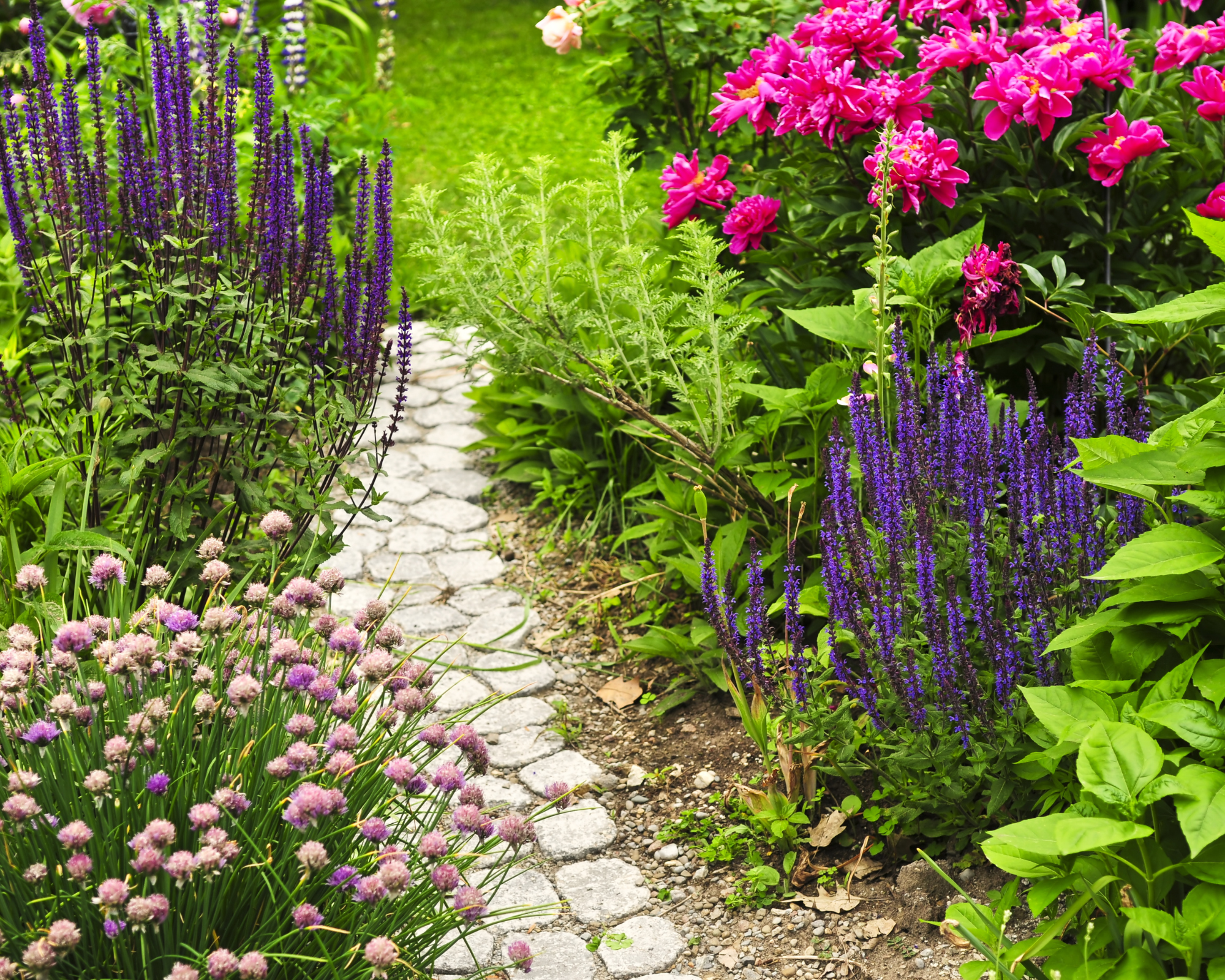 Whether your budget allows for major changes in your yard, or your on a smaller fixed one, enhancements to your yard make a huge difference. Also, if you are looking to sell your home and need some tips to get your home sale ready, contact me today!