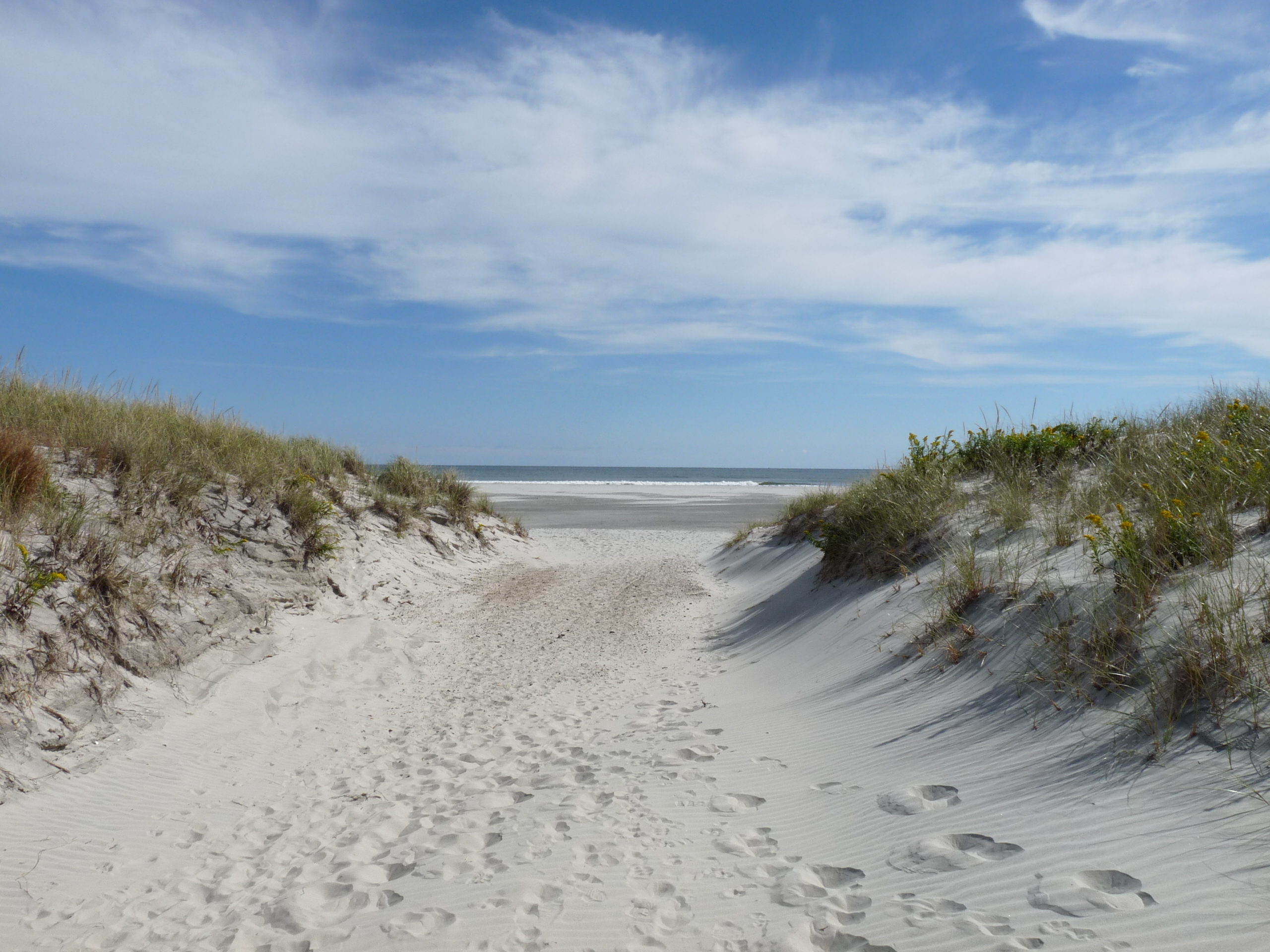 It's a shore thing in New Jersey. The dog days of summer are here…no worries, because New Jersey as your back. Just don't forget the sunscreen.  It's no surprise that this time of year produces record temperatures and hot humid days. The perfect solution are New Jersey Beaches! Spen the ay or just an evening by our shoreline and enjoy the ocean breeze and fun in the sun.  There's nothing like feeling the sand between your toes while ejoying a good book or taking in the scenery.
Each beach is managed by its town. There are different rules and restrictions for each. Also a daily fee may be required or you can buy an seasonal pass. Information can be found on each town's website. Most towns offer on street parking, but some have additional areas with metered parking or offer lots where you can pay for the day. Be sure to check it out before heading towards the water.
As the summer season moves forward different beaches offer concerts, sporting events, movies at the beach or fireworks.  The busy beach holidays are Memorial Day which marks the opening of the season, the 4th of July and Labor Day. There are parades to watch and celebrations to take part in. Truly fun for all ages.
If the beach is not your thing, there are so many restaurants, shopping opportunities and amusement parks, too. Don't just take my word for it, here is a list that New Jersy Monthly put together of our best beaches you won't want to miss. They are "Shore to Please"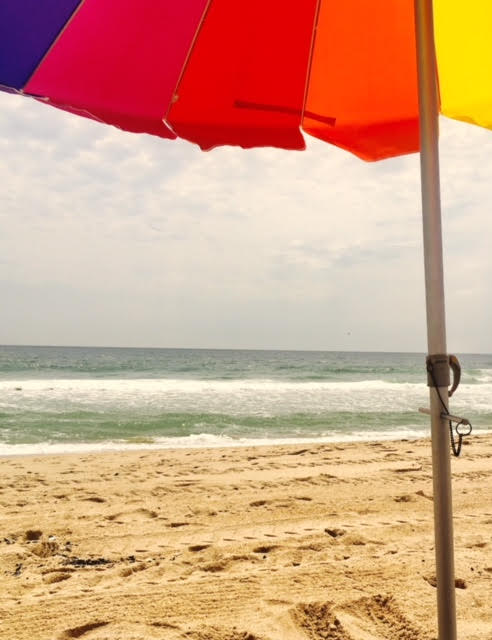 Just think…you could be minutes from your favorite beach if you lived here.  Let's make that happen and contact me today!
🏠Roslyn Sibilia
📞732-995-5609
💻 NJHomesbyRoslyn.com