Why professional listing photos matter. Having professional photos for your home listing is important for several reasons.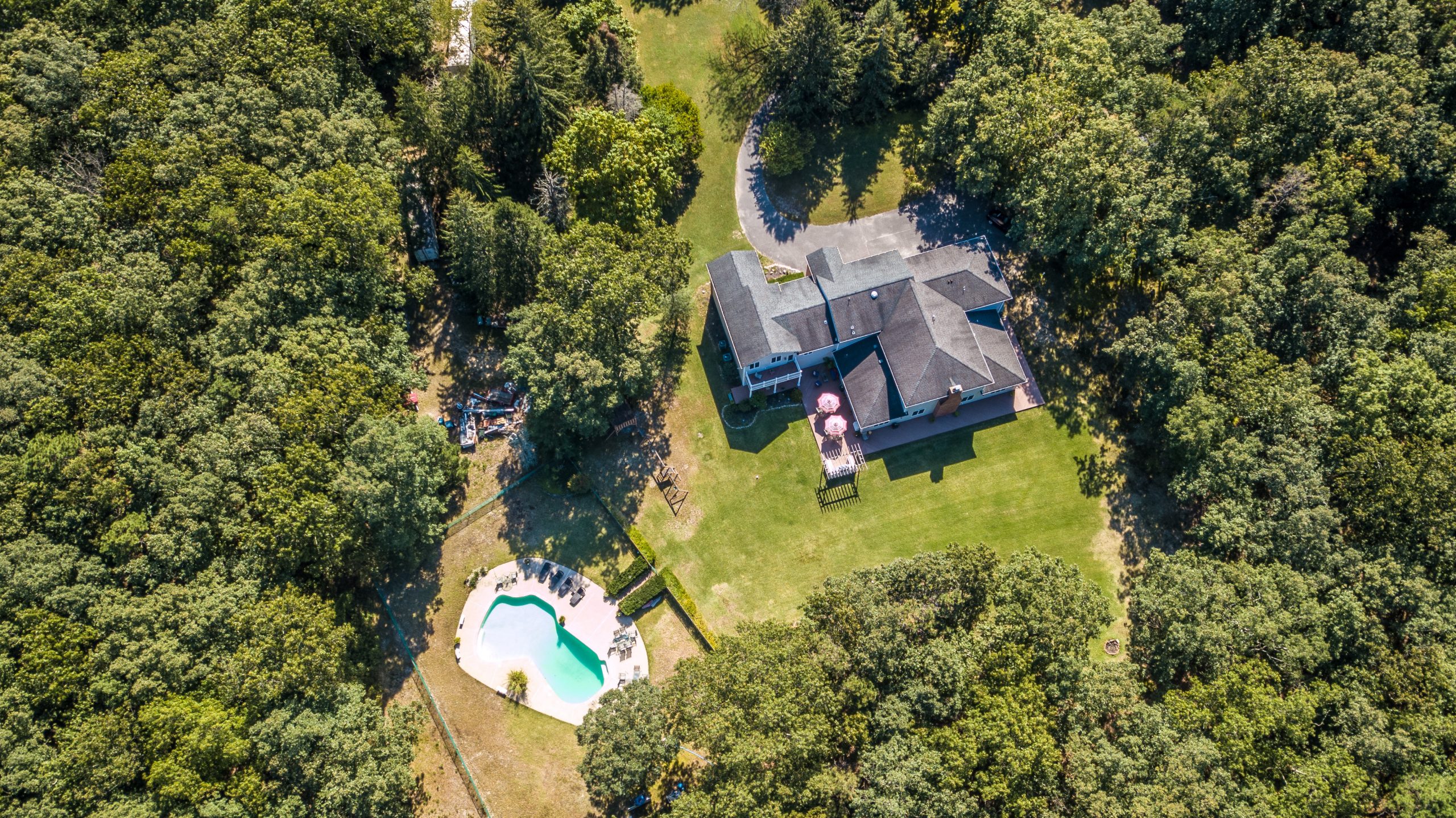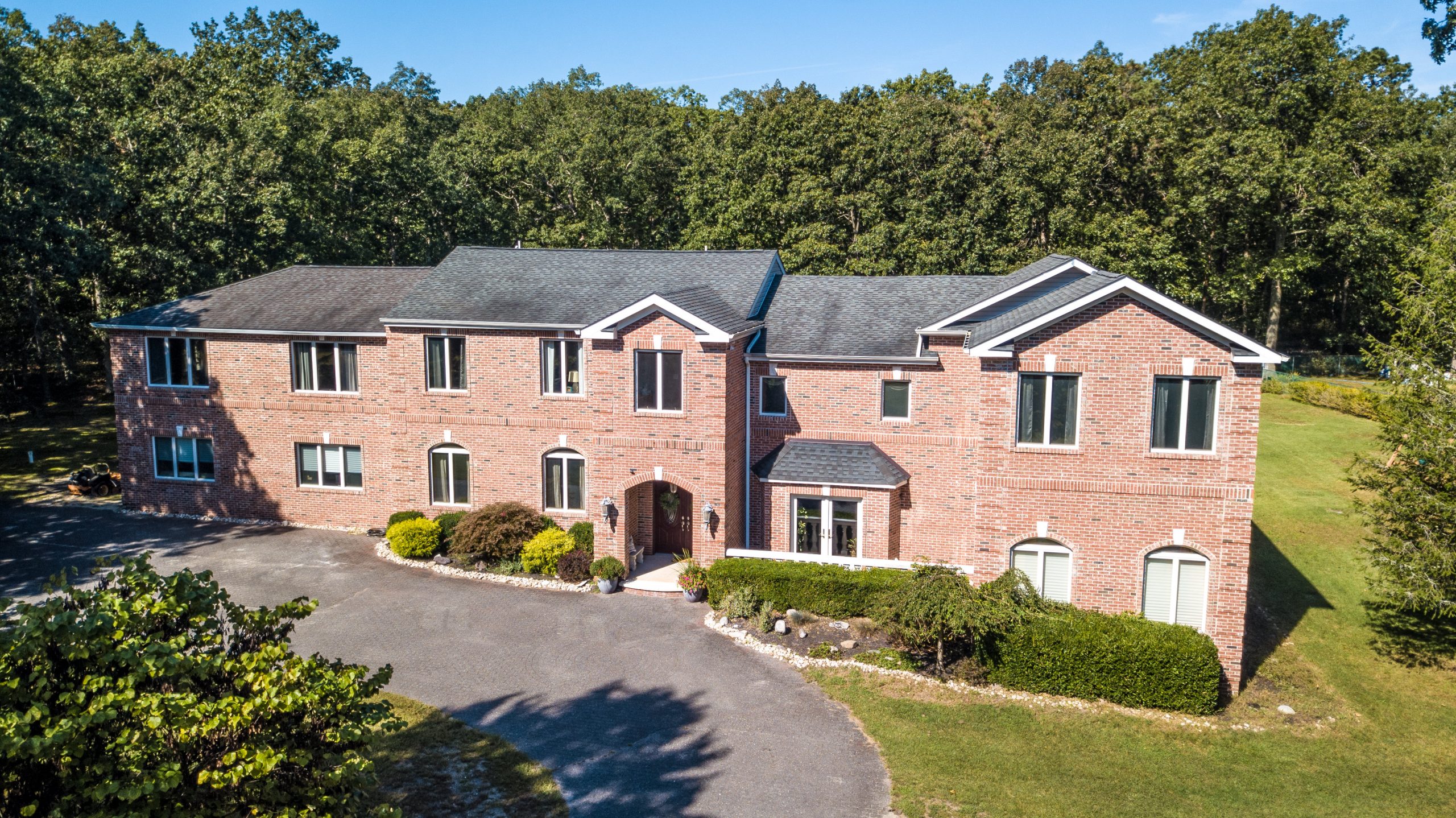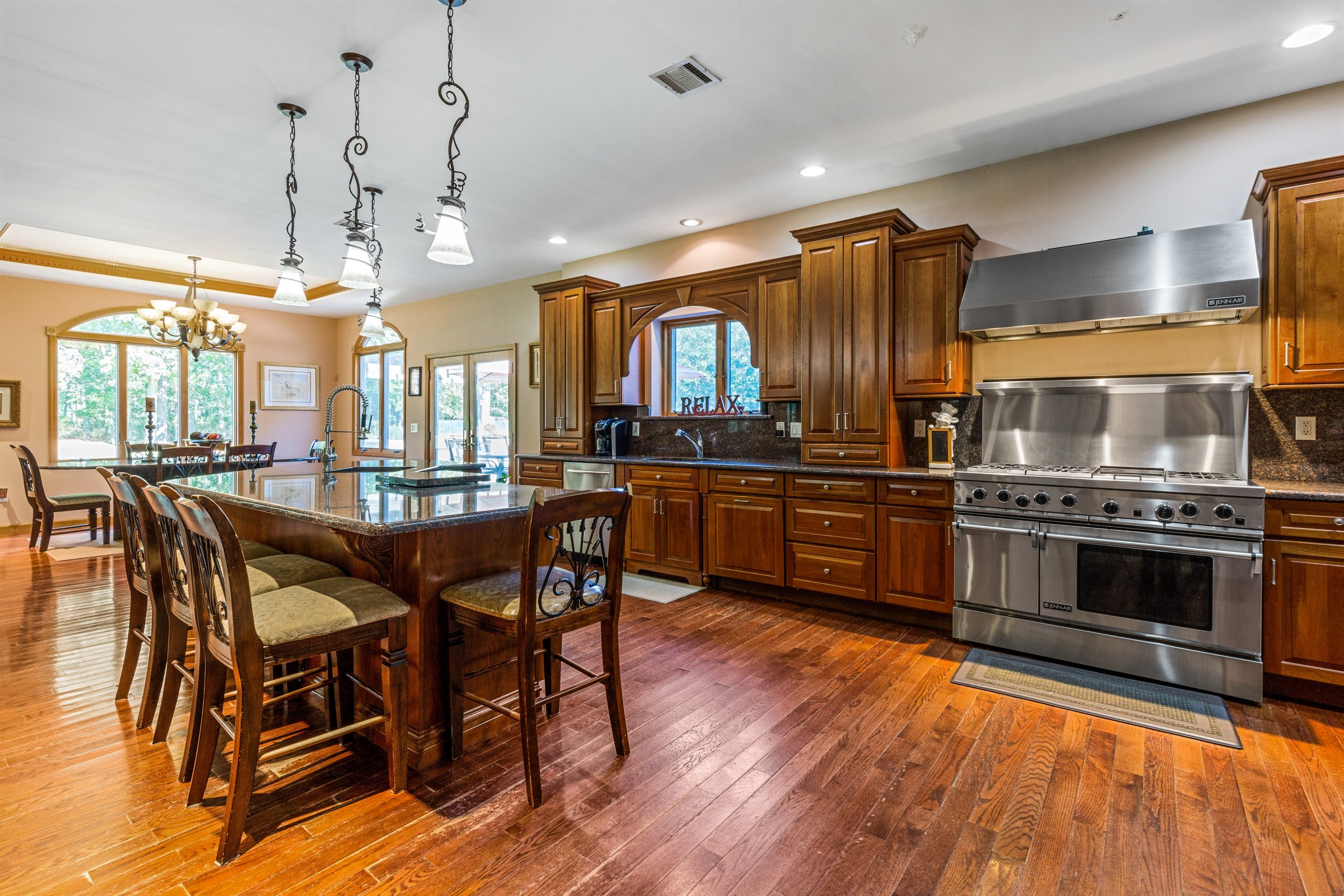 First impressions: Possible buyers look through listings online or in print. The photos are usually the first thing they see for your home. Professional photos can create a positive first impression and attract buyers to schedule a showing.
Highlighting features: Professional photos can present the best features of your home. This not only has to do with natural lighting, but also architectural details, and unique design elements. This can make your home stand out from others on the market.
Accuracy: Professional photographers use high-quality equipment and know how to capture your home in the best light. They can ensure that the photos accurately represent your home's size, layout, and features.
Increased interest: Listings with professional photos tend to attract more interest from potential buyers than those with low-quality or unprofessional photos. This can result in more showings and offers, ultimately leading to a quicker sale.
Overall, professional photos can help you make a strong first impression, highlight your home's best features, and increase interest from potential buyers, making them an important investment for any home seller.
I make it a point to hire a photographer to showcase you home in the best way possible, whether it be just photos, a 3D virtual tour or aerial photos. Also I virtually stage the photo should it need to be due to the rooms being vacant, as well.
When your photos are done, you will want to buy your home all over again.
Contact me today to know more!
🏠Roslyn Sibilia
📞732-995-5609
💻 NJHomesbyRoslyn.com