Factors affecting your home sale could set the tone of the transaction. Not only is it important to discuss key points, but it is important to work with a trusted advisor who can accurately advise you on your local market conditions. The economy and the real estate marekt are ever-changing so it is important to be current to know where your home fits in. Hence, reviewing the data provided and setting expectations can eliminate the uncertainty of selling your home at specific times.
Here are a few of the factors to consider when selling your home.
Location
Condition
Price
Terms
The Local Market
Selling your home for the highest price in the shortest amount of time is the goal. The above factors when taken into considersation together sets you up for success.
There are other factors that come about unexpectedly and to prepare for what is to come is the best way to stay ahead. I make it a point to discuss all factors involved, what to expect and prepare for changes to keep your sale on target. I can provide you with timelines and the "what's next" to keep you on the forward path.
If you are looking to sell your home and would like a Sellers Guide for Spring 2023, contact me today!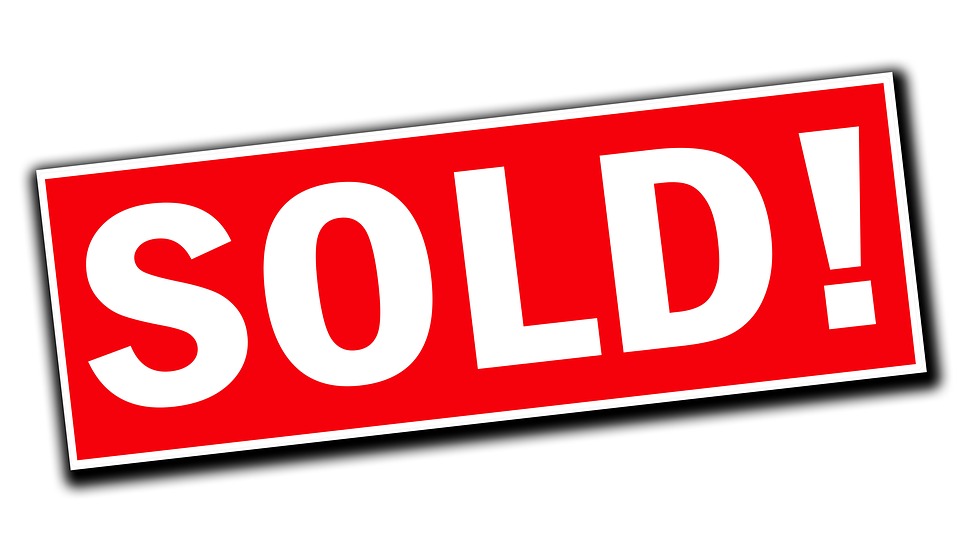 🏠Roslyn Sibilia
📞732-995-5609
💻 NJHomesbyRoslyn.com